Welcome to Salling Group
Salling Group is Denmark's largest retailing group and serves 10 million customers per week. With grocery stores in three countries, as well as webshops, departments stores, coffee shops, restaurants and a nationwide meal box supplier, we interact with the lives of millions of people every single day. Our choices make a difference for customers, colleagues, partners, suppliers and the wider community. This is a great responsibility that we take seriously every day by working to improve everyday life.
Because we are 100% owned by the Salling Foundations, part of our profits go back into society. Since 2012, the Salling Foundations have donated more than DKK 1.9 billion to education, culture, sports, social work and other good causes.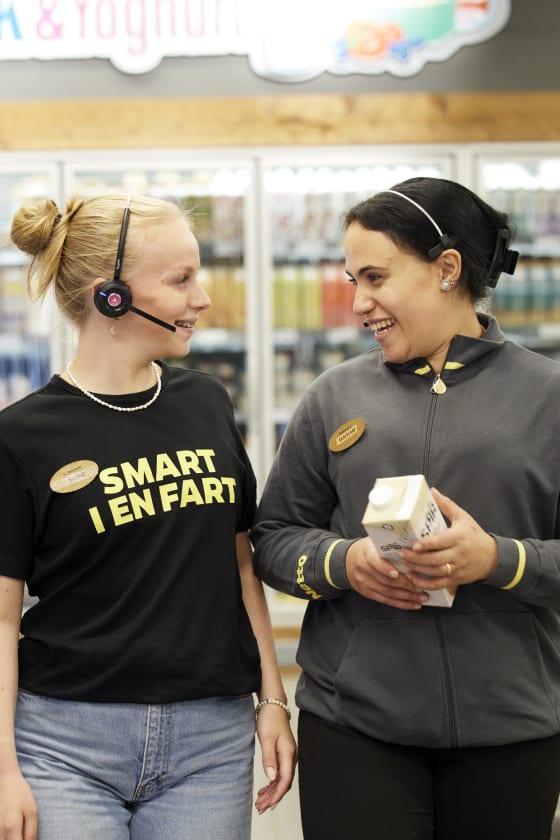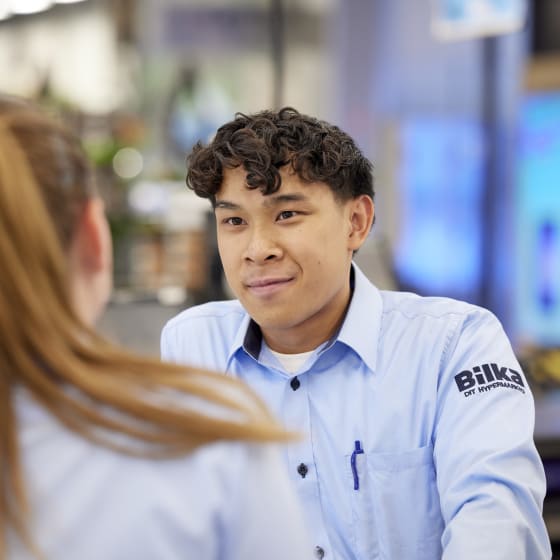 10 million
customers every week
100%
owned by the Salling Foundations
Sustainability
Climate change is undoubtedly the biggest challenge of our time, and we are fully committed to doing our part in this shared agenda. As a diverse retailer active across borders, we have an obligation to offer healthy solutions to our customers and ensure a safe and secure working environment for our employees. In this way, we strive to promote a healthier future for all.
No business alone can solve the complex challenges facing our planet, so, at Salling Group, we aim to maximise our contribution by collaborating closely with our stakeholders. Going forward, we will continue to contribute to our local communities and wherever we leave a footprint throughout our value chain. We maintain an active role in overcoming the challenges facing the world today – not by ourselves, but in close collaboration with our customers, employees, suppliers and partners.
Read more