Stores & shops
Salling Group owns and operates the discount chain Netto in Denmark, Poland and Germany, and in Denmark; the grocery chains føtex and Bilka as well as Salling Department Stores, the toy store chain BR and associated online stores in Denmark.
In addition, the company operates the franchise chains Starbucks and Carl's Jr. on the Danish market.
Thus, Salling Group is Denmark's largest retail group with 10 million customers and guests every week in our stores and restaurants.
Since 1906, our stores have been the foundation of Salling Group. They still are. But today we are much more than that. Shops, webshops, coffee shops, restaurants, meal boxes and a number of own brands are all part of Salling Group. Our chains and stores offer products and shopping experiences to suit all customers' finances and needs.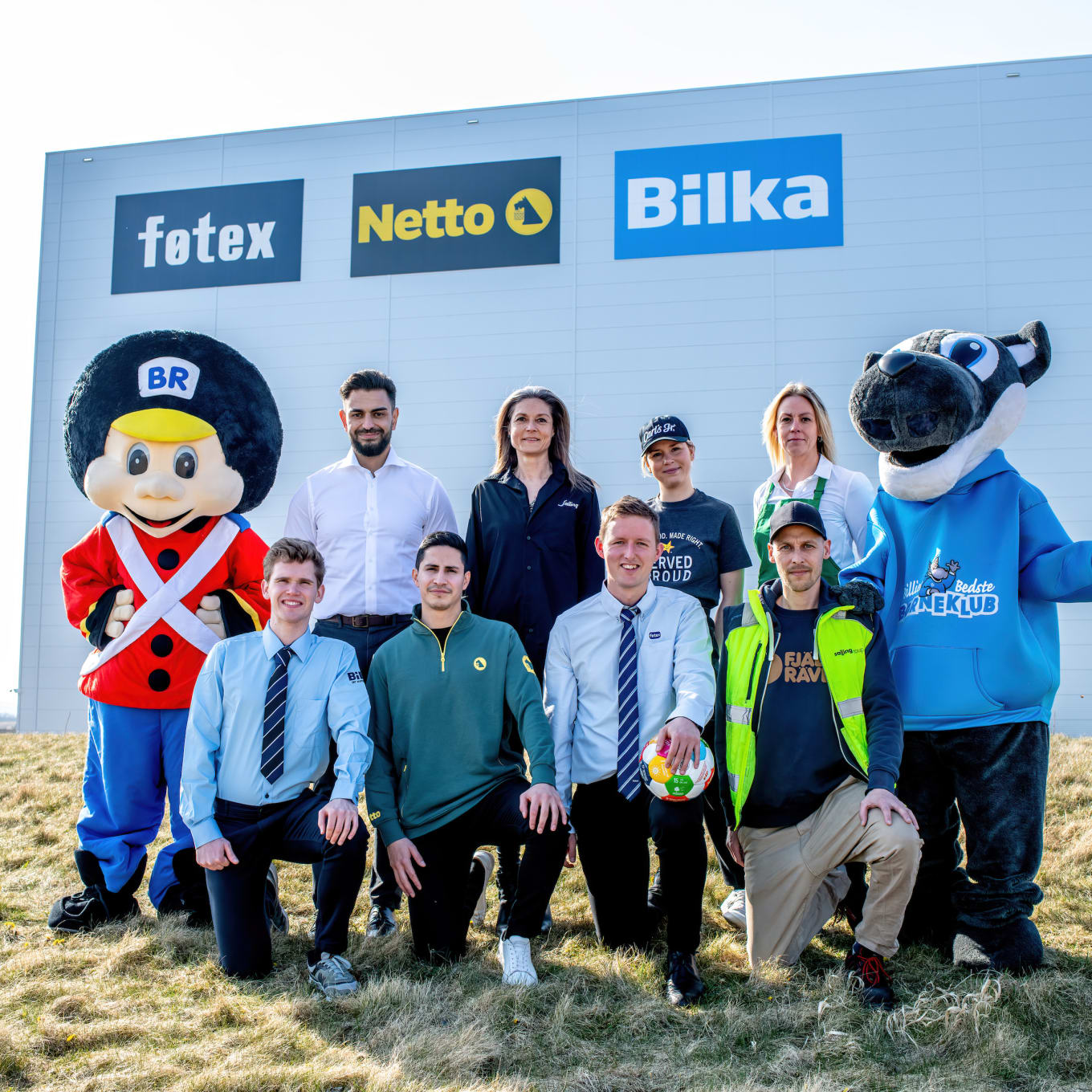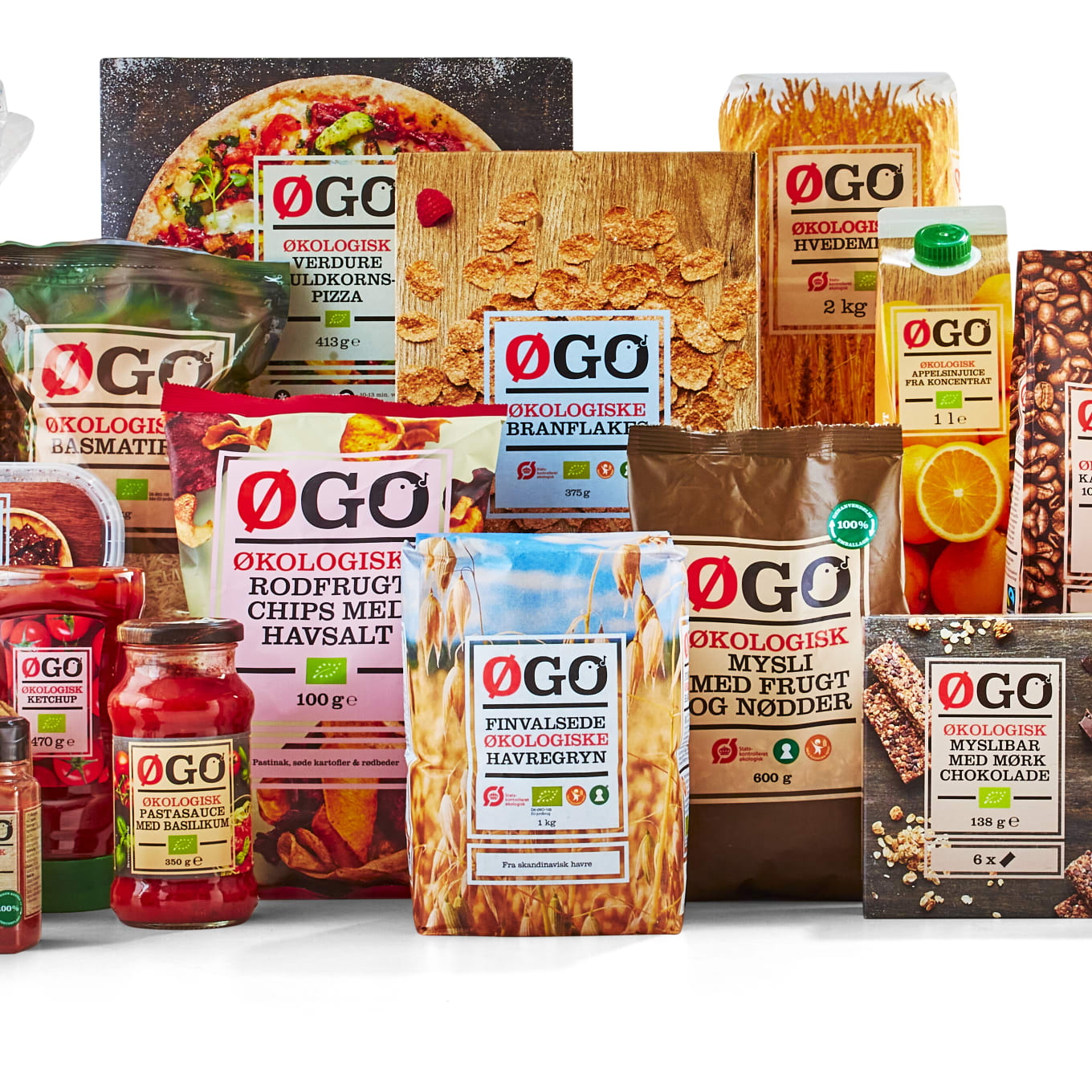 Private labels
At Salling Group, we offer a wide range of products under our own private labels. This makes it easy for our customers to purchase quality goods that cater to every budget. It also simplifies shopping for organic or plant-based products, as well as items without gluten, lactose, sugar or perfume.
If you're shopping at Bilka and føtex, keep an eye out for Salling, Salling ØKO, Salling Fri, Salling Princip, Budget Levevis and VRS.
When shopping at Netto, watch for our numerous brands like Spir, Hello Sensitive, Nemt and many more. We now have around 13,000 products under our own labels on store shelves across our chains.
By taking responsibility for our brands, we also have a greater degree of control over how they are produced.
Responsibility behind strong brands
With thousands of products, we are fully aware that we contribute to the footprint on the world around us – a world that is a part of our daily lives now and in the future. Therefore, in the production of our goods, we consider the well-being of animals, people, the environment and our surroundings.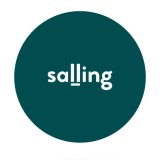 Salling makes it easier for you to find value for money among a sea of choices. With over 6,000 items, Salling can offer most of what you need – whether it's what you consume, what you wear, what's in your kitchen drawers or what's in your plant pots on your terrace.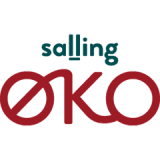 Salling ØKO is for those who expect both organic and quality at a great price. Because we believe that organic options should be accessible to all, our prices are set at a level where everyone can participate.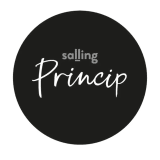 Princip is for customers who won't compromise on the quality of their food. Princip stands for exquisite quality, gourmet moments and delicate taste experiences for every palate and occasion. This series offers luxurious food items at competitive prices.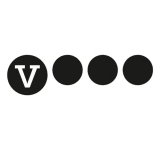 Vores® is a range of everyday products that allow you to buy quality without breaking the bank. Vores® products have the same standard as other quality items in the store – at affordable prices, no less.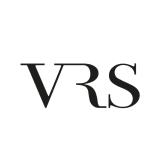 VRS is our own clothing brand exclusively available in Bilka and føtex, and it has become a recognised fashion brand in the textile industry. VRS offers a wide selection of fashion, sportswear, basics, underwear, shoes and accessories for the whole family.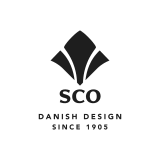 Since its start in 1905, the focus has been on providing quality bicycles at good prices, which is a principle that still holds true today. Additionally, considerable effort goes into developing the right designs that blend SCO's rich history with current trends.