Sustainability
Salling Group is the Danes' favourite place to shop for household and everyday goods. We are proud of this trust and take the responsibility it places on us seriously.
Every day, thousands of people shop in our stores. This places demands on the products we sell and on the 60,000 employees who, in each their own way, ensure that there are goods on the shelves. Together, they form the foundation for the entire Salling Group and are thus the basis for our overall sustainability strategy.
Since 1906, the core of our business has been quality products, good service and responsible behaviour. That has not changed, but the strategy and focus for sustainability have been continually adapted to the challenges we face as a society. Our primary strategic focus priorities are climate and health because we believe we can make a significant difference here. All while making it easier for our customers to act more responsibly and live healthier everyday lives – both today and in the future.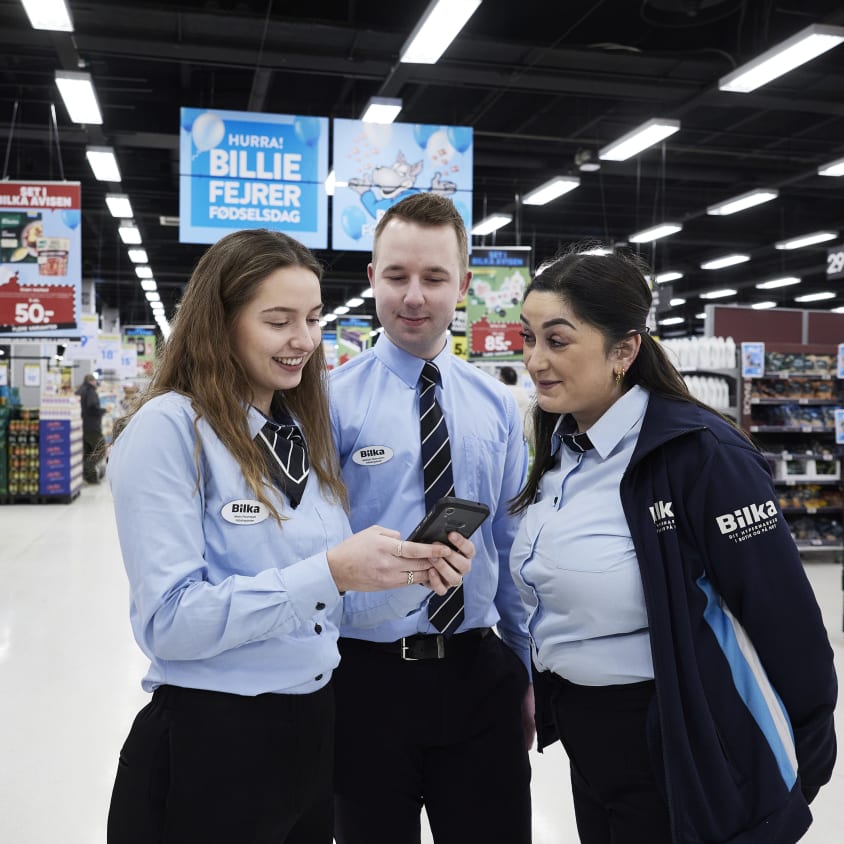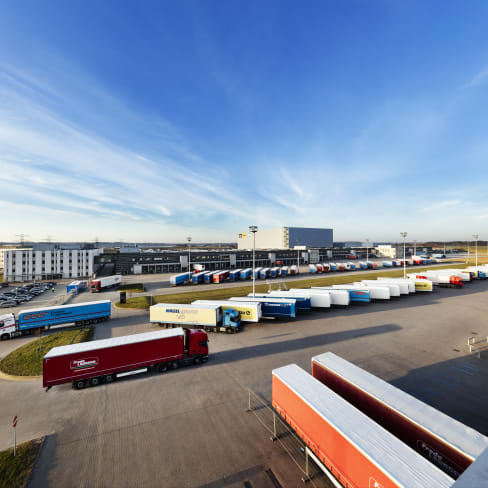 People and products
are our foundation
2.4 bn
DKK invested in climate and energy transition
Climate and health
are our priorities
ESG
As the largest retail company in Denmark our primary focus will always be on continuing the development of a sustainable business. The global climate challenges are so complex and immense that there is no clear solution to them. Therefore, a sustainable strategy must be revisited and continuously adjusted as we learn more to assess what needs to be prioritised and where we can make the biggest difference, bearing in mind what constitutes our foundation: Our customers, our employees and the products we sell.
We are continually defining a number of focus areas that support our strategic priorities and the four aspects of sustainability: Human rights, social and employee conditions, climate and the environment, and anti-corruption.
Read more